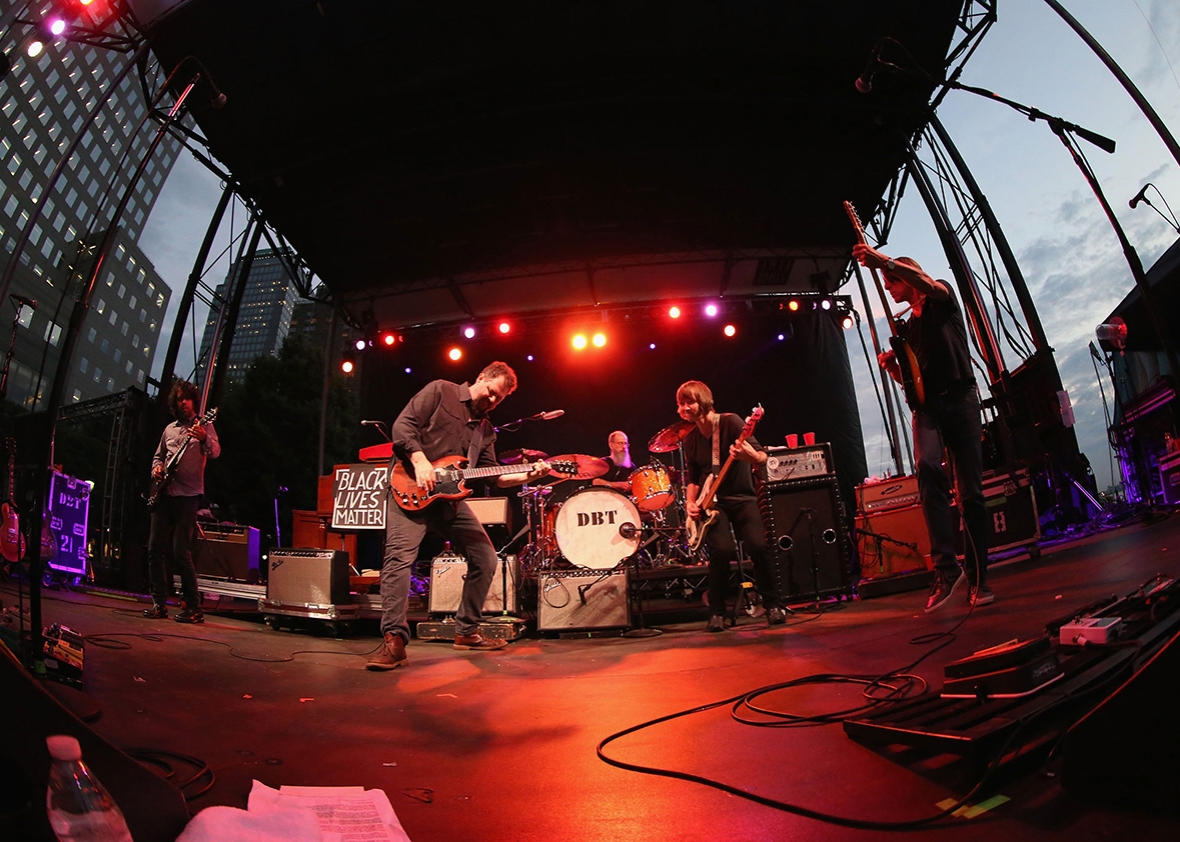 Starting a band, that's the dream. From our high school years and even after college, many of us who are into music are enticed by the idea of forming a group, like Linkin Park or Little Mix, and performing in front of audiences for gigs and concerts.
From the looks of it, starting a musical band seems to be quite trivial and easy. The truth of the matter, however, is that it is far from easy. There are lots of challenges that may arise and there are several things to do for the process to be successful.
Listed below are the steps that need to be taken when trying to start a band.
The Process
First and foremost, you have got to have the members of the band. Depending on the type of band you wish to create, you will need members to fill in the roles of guitarists, drummers, keyboard player and the vocalist/s.
To fill in the empty roles, you may hold auditions so choosing would be done easier. Invite friends and relatives to join your band or you may also post online.
A leader must be chosen although more often than not, the leader of the band already emerges even prior to the completion of the members.
Although this may be changed from time to time, it is necessary for the starting band to choose a name which would be used in gigs and events. Make the name creative and catchy so as to attract the audience.
It is not necessary to choose an exclusive genre for the band; however, it is great to have a specific genre of which your band will specialize on.
The band cannot function without the necessary instruments. Here, investments must be made. If the members have their own instruments, however, then it really should not be a problem. The members may start with used guitars, smaller than normal amps, etc.
It is essential to schedule practices for the band in order to allow the members to have a feel of the group dynamics of the band. Through practices, the members will be able to adjust accordingly.
It is always great to write and compose songs with your band members. Songwriting, however, is a process that will be learned gradually.
Before writing original songs, your band may also do covers of popular songs today. Emerge in online social platforms by taking videos of the covers and uploading it on Youtube. This will truly help you in your startup career.
When all has been settled, your band should search for gigs and events. You should first start with small events before joining big-time events so that you will not be culture-shocked. Luckily, you can now use technology, via internet, to look for gigs and events.
The Final Say
The most important aspects when starting a band is the dynamics of the members; everyone must get along well with one another, at least for the most part. Moreover, it is essential for the members to use their connections with friends and family as well as take advantage of the internet in starting their journey of being a band.